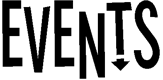 Trying out geocaching is a great way to learn about the Isle of Wight's landscapes and countryside
The Isle of Wight Geocaching Project has held public training and promotional events to promote the game of geocaching on the Isle of Wight. We set up temporary cache trails, and bring along all the necessary equipment to teach visitors how to enjoy geocaching - and then hopefully go off and do some by themselves.
We're not running any events at the moment but any events planned will be announced on this website and on our Twitter feed.
We sometimes run a geocaching event in the Isle of Wight Walking Festival so keep an eye out for that.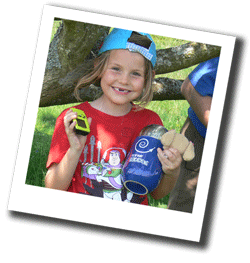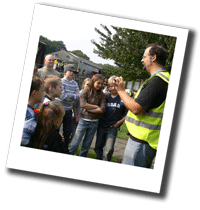 Successful geocaching events have been held at many venues including Appley Park, Havenstreet Steam Railway, Brading Down, Golden Hill and Fort Victoria, Yarmouth.
Isle of Wight Geocaching has featured on several websites including: