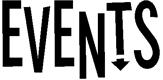 Trying out geocaching is a great way to learn about the Isle of Wight's landscapes and countryside
The Isle of Wight Geocaching Project holds public training and promotional events to promote the game of geocaching on the Isle of Wight. We set up temporary cache trails, and bring along all the necessary equipment to teach visitors how to enjoy geocaching - and then hopefully go off and do some by themselves.
In 2013 there have already been several events, and more may be held if funding allows or if the right opportunity arises! Any events planned will be announced on this website and on our Twitter feed.
NB: Because of the move of date of the Friends of Appley Park event, our 22 September Festival of the Sea Geocaching event at Appley Park has been postponed. Apologies for any disappointment. We will be doing it later this season and will publicise the date when we know it.
We often run a geocaching event or two in the Wight Winter and Wight Summer walks programmes, and sometimes the Isle of Wight Walking Festival (spring and autumn).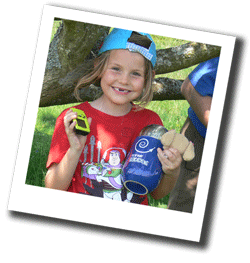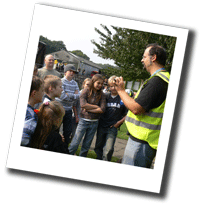 Successful geocaching events have been held at many venues including Appley Park, Havenstreet Steam Railway, Brading Down, Golden Hill and Fort Victoria, Yarmouth.
Isle of Wight Geocaching has featured on several websites including: